Most SMEs who spoke to HARAMBEE TODAY, cited lack of connections to international markets and insufficient capital to produce more as the main challenges to achieving export growth. They hope the new group will help bridge the gap.
Rehema Mkangama, owner of ReyStitches, a tailor  shop which designs garments, including dresses, shirts, bags, and costumes, said Malawi has talented and hardworking people who produce exportable products but they can only sell their products locally at cheaper prices due to the lack of opportunity.
"We make quality products which would sale anywhere, but we are restricted to sale them to local people only because we don't have any access to any international markets. In the end, we don't make enough profits to grow our business," Mkangama said.
She believes that if given the opportunity, they would make three times the profit they make in Malawi, thereby contributing more to the country's economy.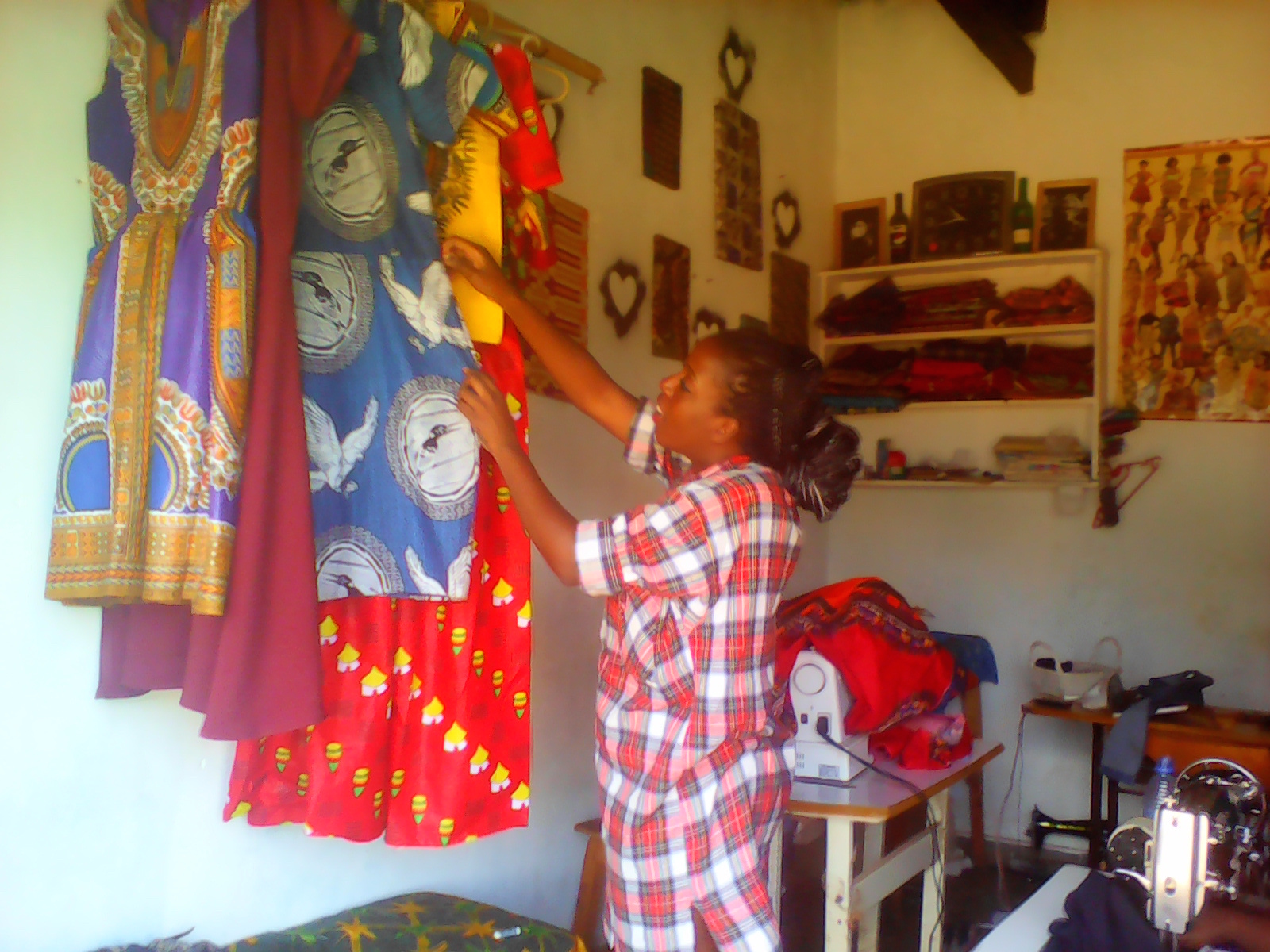 Mkangama once had an opportunity to sell her garments to people in South Africa and Norway. Her products sold for three times the price she charges in Malawi. She hopes the new SME-4X group will help unlock market opportunities.
"We need such groupings if we are to grow big and make significant market expansions and sell our products outside Malawi," Mkangama said.
Stanley Howse, chairman of Home Oils, manufacturers of Baobab coffee, powder, oil, and soap, and Moringa powder said it has been their long standing desire to have their products exported to other countries but they have never had opportunity to secure an export market.
"We produce very good and quality coffee, powder, and other food products made from baobab fruit but these products end up in the confines of local people who buy them in small quantities at lower prices," Howse said.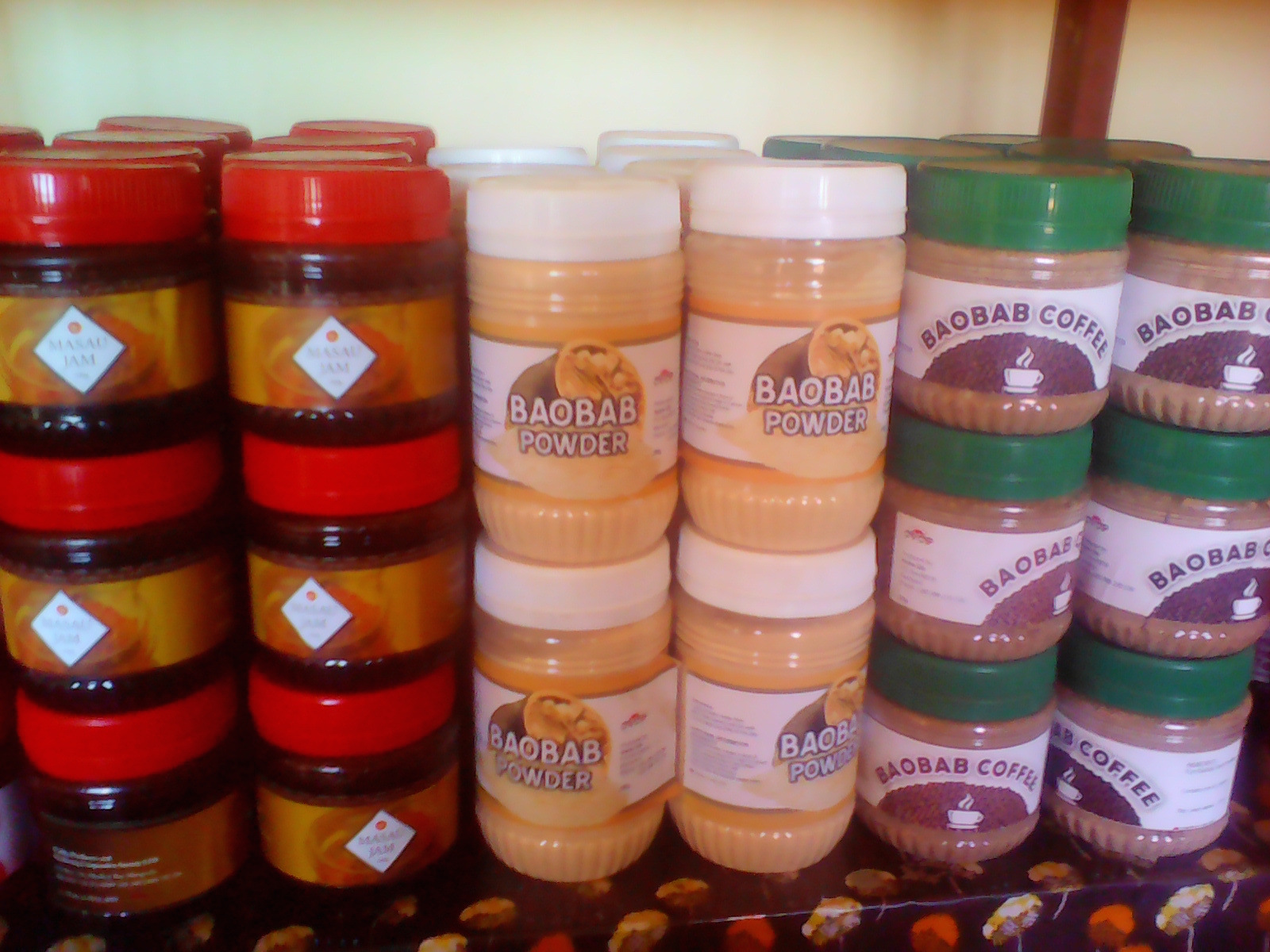 He credited government programs like One Village One Product, which supports SMEs in gaining access to underdeveloped markets around the country, for some of their success.
The OVOP program aims to boost local products and encourage SMEs to add value to their products and make more profitable sales.
Martin Chibambo of Zakudimba Producers Cooperative, located in Bvumbwe township in the Thyolo district, said if SMEs in Malawi were empowered to produce more for export, the economy would be intact even in the advent of donors pulling out, as is the situation currently.
"We produce products of export standard like tomato sauces, mango and tomato jam, hibiscus herbal tea and powder, and other nutritious products that would sale in any country outside Malawi," Chibambo said.
SME-4X's Chairman Charles Merrick said they intend to nurture participants.
"We are planning to open chapters in the three regions of Malawi, which should make contacts with SMEs in the districts. At all levels, we will concentrate on sensitizing entrepreneurs to think export when producing their products," he said.
"A good business is an export business as you are on the safe side of the volatility of kwacha and the dreaded increases in local bank interest rates. These are two of the upfront reasons businesses fail in Malawi as cited by local SMEs," Merrick added.
He observed that "while export will shield small businesses from the above ills, the earned foreign exchange will reduce interest rates thus benefiting other small businesses operating within the country. This is a double win for the economy."
Merrick believes there are many ways the government can empower small businesses to export more goods and services in the region and beyond. He said SME-4X wants to take a leading role in that direction.
Apart from SME-4X acting as a forum of sharing knowledge and information on exports among the SMEs, it will also encourage access to financial assistance, promote and enhance competitiveness of local small businesses to export value added goods and services.
BLOG COMMENTS POWERED BY DISQUS