"Life was really difficult to cope with because the monthly salaries could not satisfy the needs and responsibilities we have as a family. This prompted us to look for an alternative way of making money without working for other people or companies," Jackson said.
Jackson said before they ventured into poultry as a business, they used to keep a few chicken for subsistence meat and egg consumption. The experience and the demand for chicken and other birds like quails, ducks, and turkey meat, made them confident that poultry could be a successful business.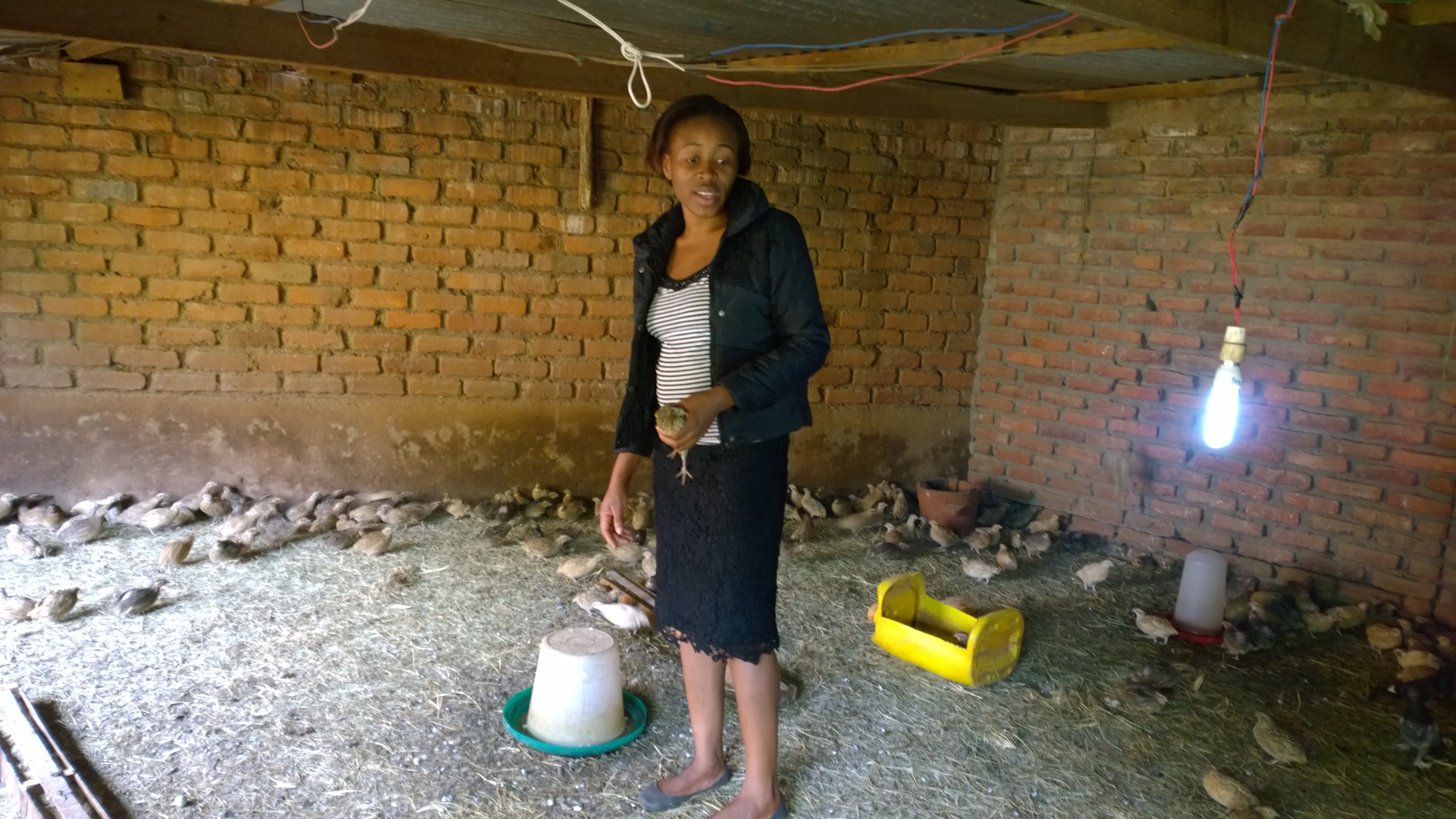 In December 2015, Jackson resigned from his project management job, while Maureen left her position as a quantity surveyor to concentrate on poultry farming after working for about six years.
Currently the couple rear hundreds of chicken, pigeons, turkeys, ducks, and other birds of different species in their backyard in area 15 in Lilongwe.
The chicken, quails, and ducks also produce eggs which are also high in demand in supermarkets and homes.
"The demand for quail eggs has increased lately because of their richness in some nutrients good for people with different health problems. Every day we receive customers who have health problems and others whose CD4 count has decreased." Maureen said.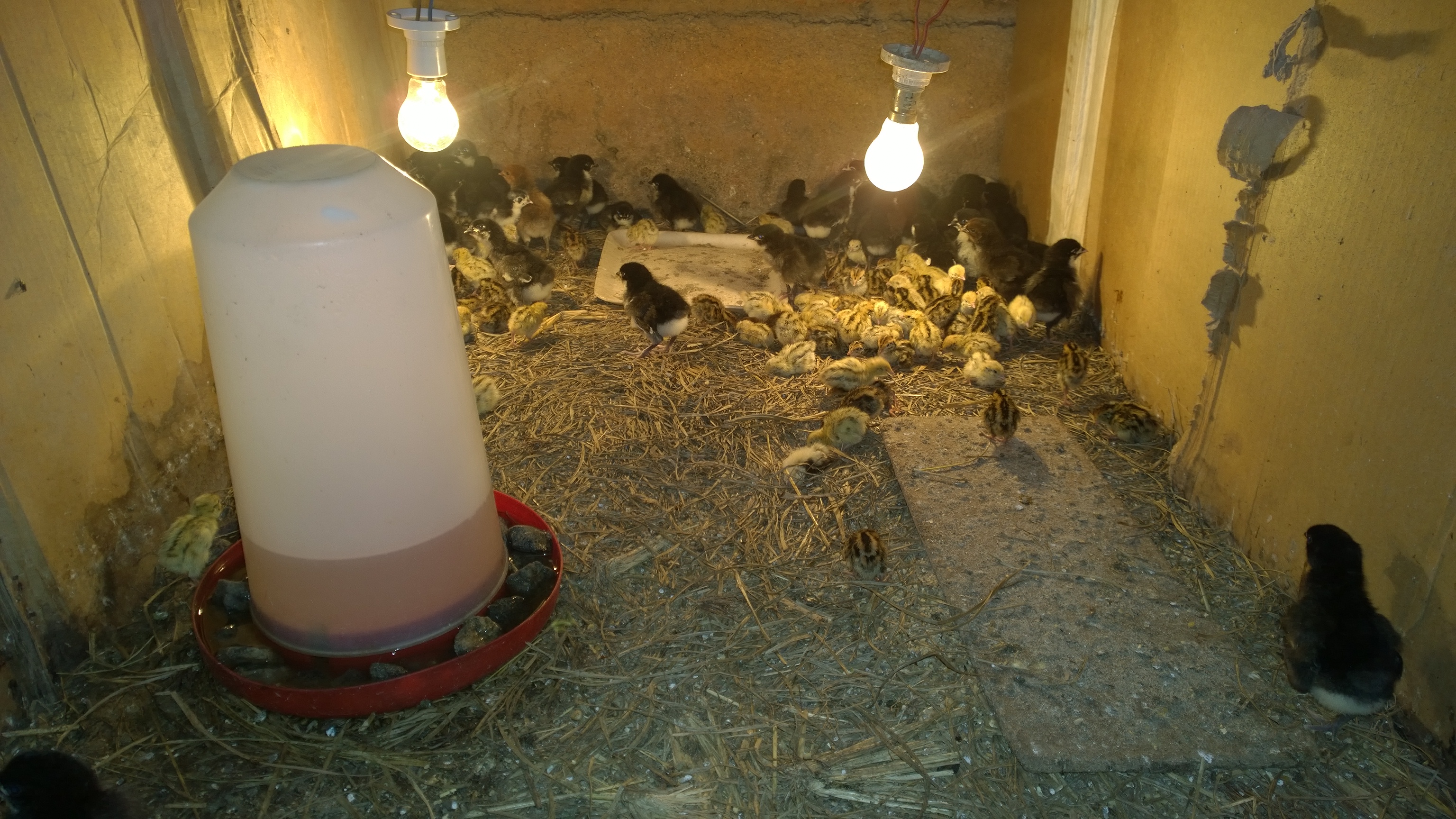 The Shabana family earn more than 500 thousand Kwacha every month, which is enough to pay their bills and to save for future investments.
The couple is planning to buy 20 hectares of land which they will use to grow maize and some legumes to make poultry feed.
They also plan to expand the business by making and selling chicken incubators. The couple also employs five who assist them with feeding and taking care of the farm.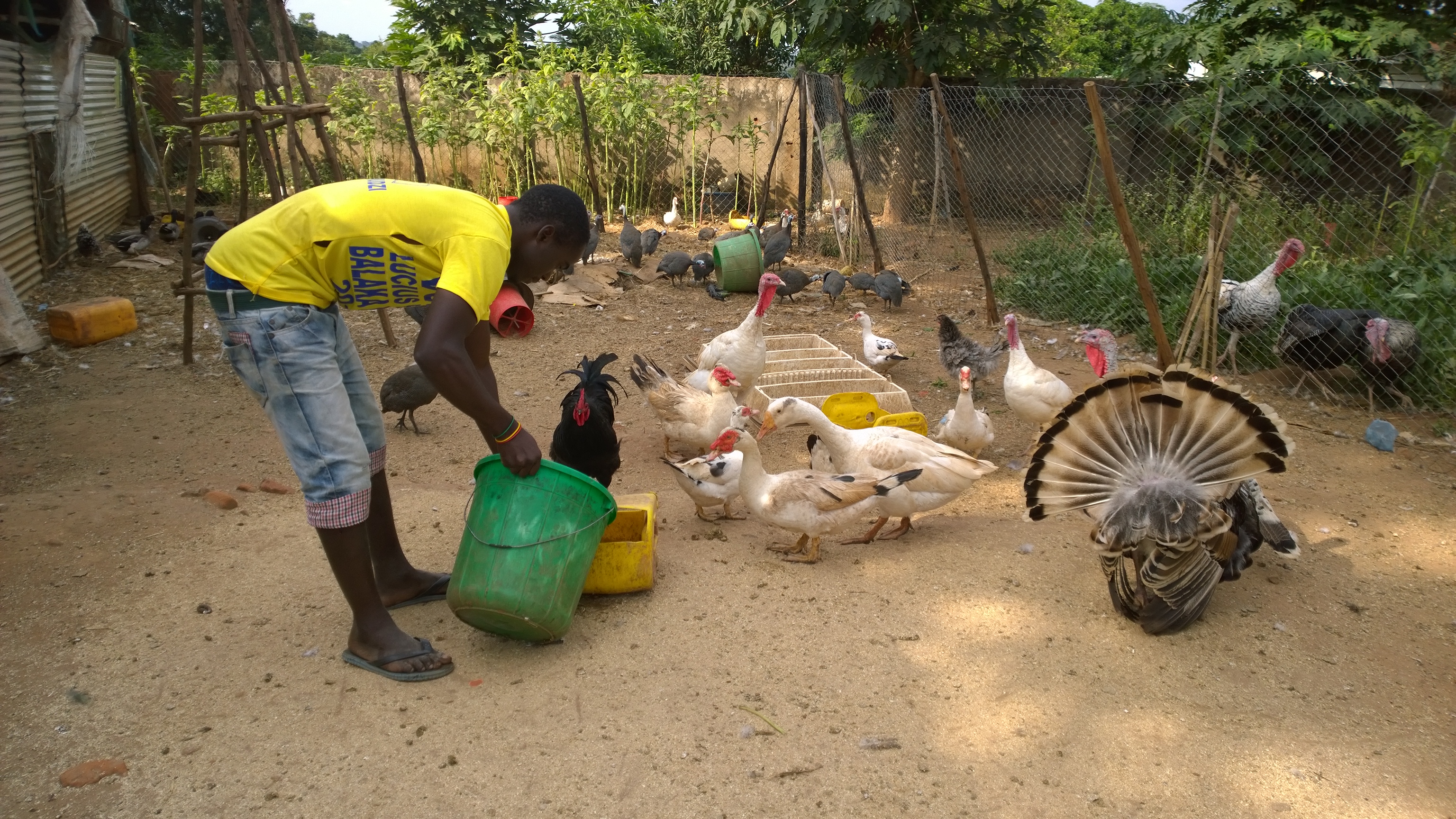 Minister of Labor Henry Mussa told HARAMBEE TODAY last month that his government is concentrating its efforts on enhancing entrepreneurship, especially among the youth, as an alternative to job creation, which is proving to be difficult for the Malawi government to achieve.
BLOG COMMENTS POWERED BY DISQUS