John Kapito, executive director of the Consumers Association of Malawi, recently faulted telecommunication companies in the country for failing to provide efficient services, saying the situation is affecting business and economic growth.
"Reliable telecommunication services form the hub for any effective business transaction, and its ineffectiveness pulls down the business sector growth" Kapito said.
Reports of dropped calls, error messages about working numbers not being in service, and false busy signals are just some of the routine problems with the country's cellular services.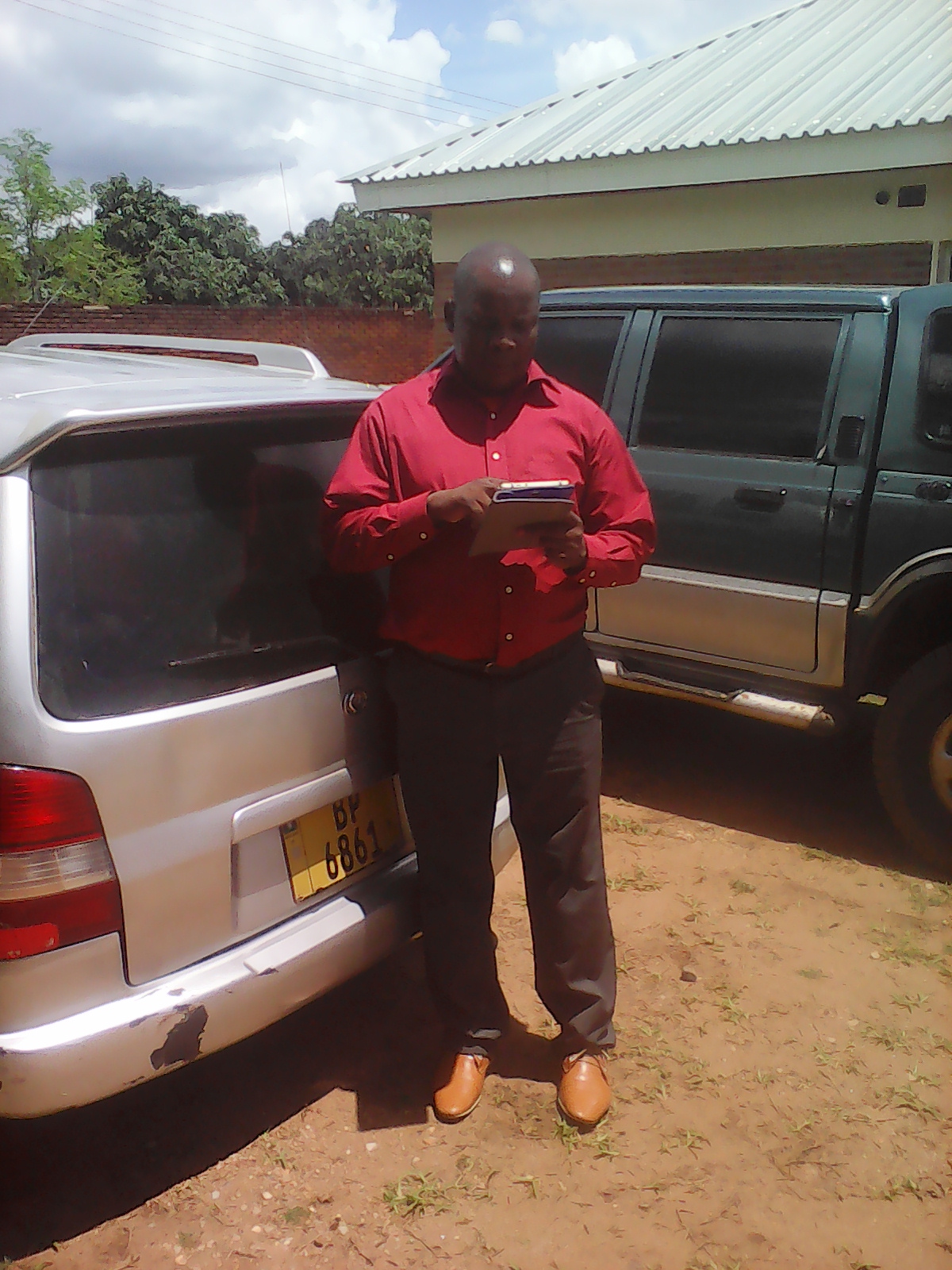 Owner of Olotto's Hardware and General Dealers, Maxwell Olotto,  told HARAMBEE TODAY that the inability to place calls on occasions has led to business losses.
"At one point I lost a business worth 2.5 million Kwacha, as my client could not afford to communicate with me through cellphone. He claimed my number could not be reached though at this point my cellphone was switched on. I was also at the same time calling my client's number to no avail," lamented Olotto whose company sales hardware, and trades cars and spare parts in the capital city Lilongwe.
A recent report by the communication regulatory body, Malawi Communications Regulatory Authority, acknowledged technical failures in the country's telecommunications sector and called for performance improvements.
A recent Malawi 2015 Business Climate survey, conducted by the Malawi Confederation of Chambers of Commerce and Industry, also identifies the telecommunications sector as the third greatest challenge to doing business in Malawi.
"Irrespective of it being one of the major drivers of business sector growth in an economy, the telecommunications sector performed poorly in 2015," the survey found.
Malawians and the business community also endure high rates for other telecommunication services like the Internet.
"Here in Malawi one needs to dig deep into their pocket, if they want to use Internet. The long time you take on your mobile phone Internet, the more you need to recharge with a lot of money," said Fredrick Mkula, a lecturer at a local university who also operates a poultry business.
Currently Malawi has four telecommunication operators namely: Malawi Telecommunications Limited (MTL), TNM, Airtel Malawi and Access Communications Limited (ACL).
BLOG COMMENTS POWERED BY DISQUS