The Malawi kwacha continues to depreciate against major currencies, trading at 555 kwacha per US dollar according to the most recent figures from the Reserve Bank of Malawi.
RBM spokesperson Mbane Ngwira said the devaluation is being induced, among others factors, by the foreign exchange currency market where speculators are hoarding forex in anticipation of better rates.
In addition, the majority of Malawians value imported products to local ones and it is estimated that over the past year, imports for goods and services have been twice as much as the country's exports. 
Many Malawians believe imported products are durable and pleasant as compared to the locally made ones.
Official figures from RBM indicates that Malawi's import bill hit $2.8 billion in 2014 while exports only generated $1.3 billion. Most Malawians import furniture from Zambia, Tanzania, South Africa, the U.S., and China.
Furniture of the same quality and durability are manufactured locally, said Ben Nakhonyo, a supervisor at Musadodome Furniture Shop at Mchesi, a famous center for furniture manufacturing in the capital city Lilongwe.
Nakhonyo said he wonders "why people spend a lot of money, time and forex to import furniture, while they have furniture workshops available locally that could make any type of furniture one desires." 
Pointing at one of the Sofa sets in his shop, Nakhonyo said people pay "in forex" for a sofa set of this quality at three times the cost they pay in Malawi Kwacha at local furniture shops.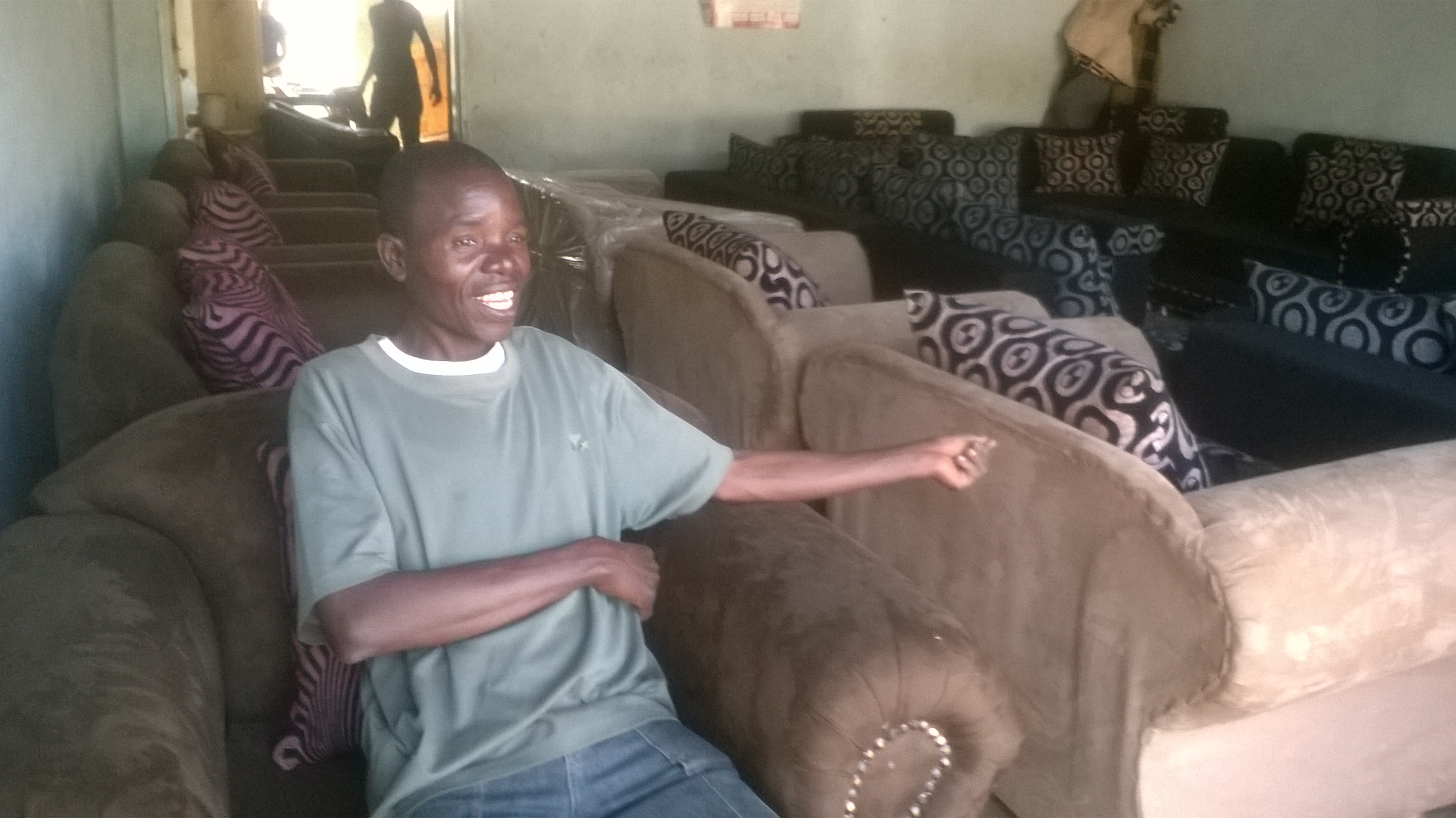 Ben Nakhonyo of Musadodome Furniture Shop /Ali Kalichero
He said if given the required support from government or other organizations they could make furniture for export purposes, thereby generating the much needed forex for the country.
Another furniture shop owner at Mchesi, who opted for anonymity, said sometimes they sell their furniture to local Chinese business owners who resell the items to their customers at higher prices. 
"Some of the furniture people buy from Chinese shops in town are locally produced, but people (prefer) buying from our Chinese counterparts than buying from fellow Malawians," he said.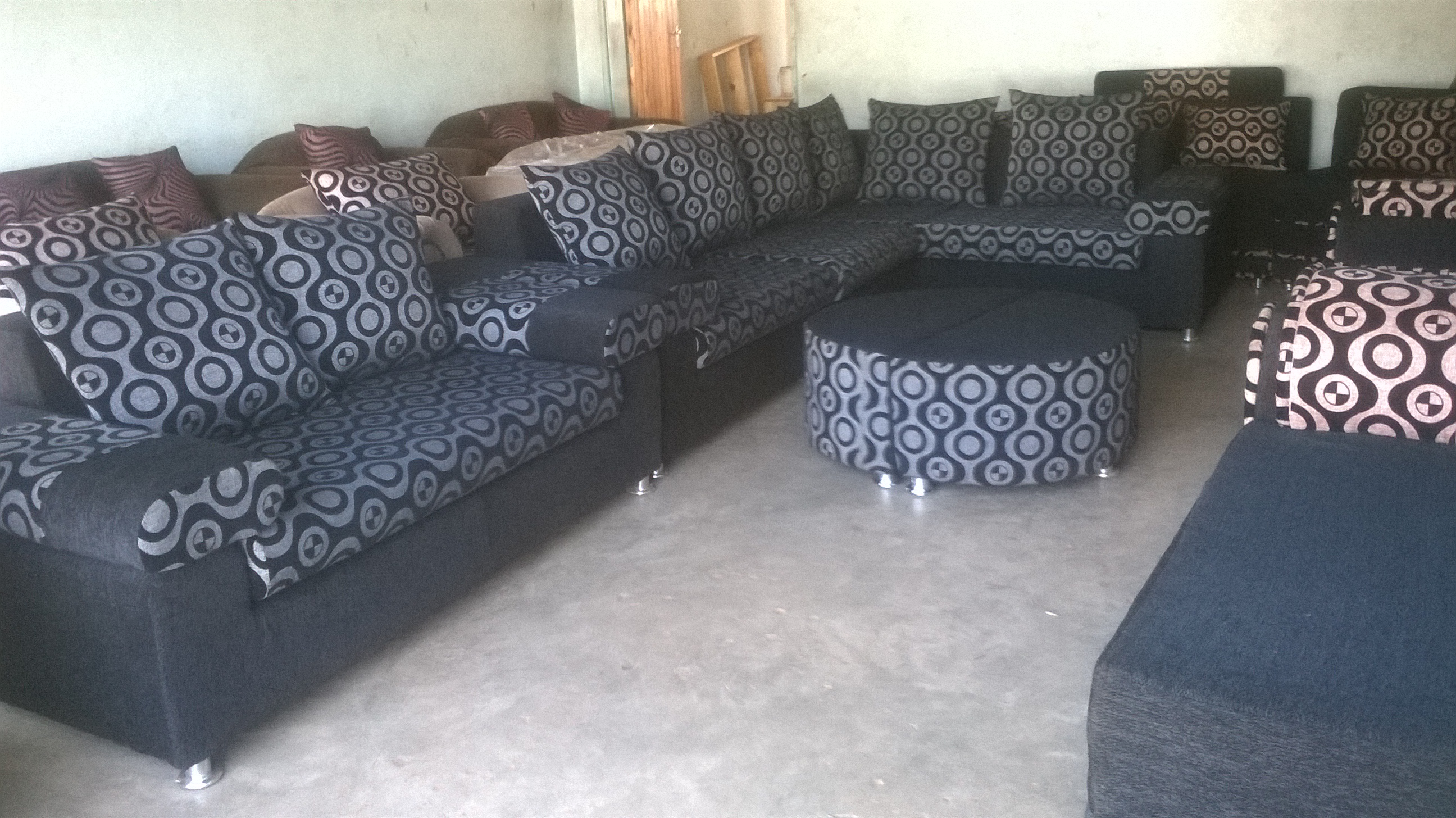 Musadodome Furniture Shop/Ali Kalichero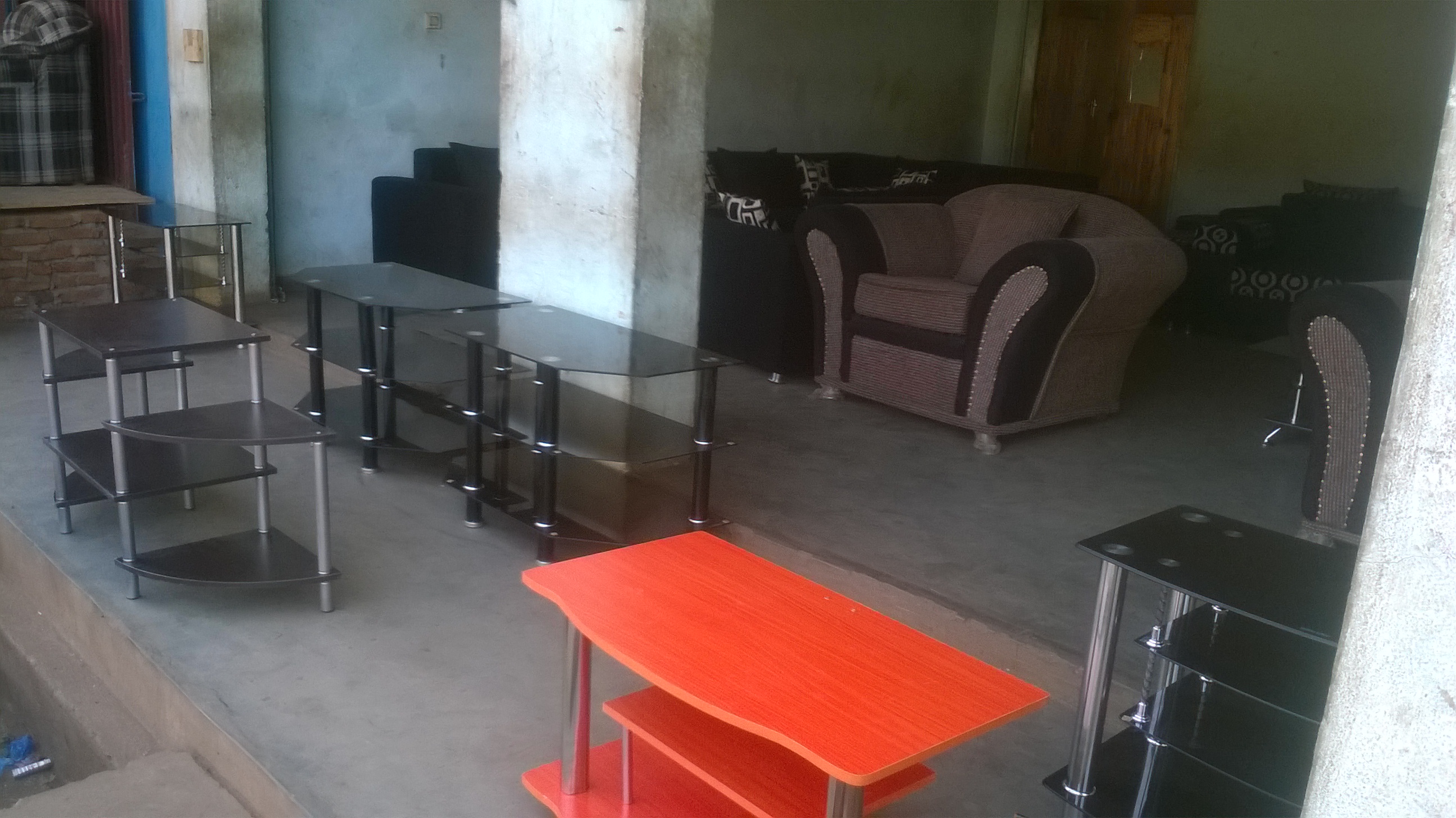 Musadodome Furniture Shop/Ali Kalichero
Minister of Industry and Trade Joseph Mwanamvekha said recently that Malawians have to be encouraged to buy locally made products, saying "imports are hurting Malawi's economy."
The government of Malawi launched "Best Buy Malawi" campaign in the 90s which incumbent President Peter Mutharika revived in June 2014, following an influx of foreign products into the local market. The campaign encourages the spirit of buying locally made products and decreasing import consumption, in order to contribute to the strengthening of the country's economy and local manufacturers.
In 2012 government also launched the National Export Strategy, with the aim of doubling the country's export value by 2018 by ensuring quality production of goods that are marketable both nationally and globally. The strategy has benefited exports such as sugar, tea, squash, and rice.
Economist and CEO of Press Corporation Limited, Mathews Chikaonda, called on the government to implement export diversification that would support the economy during tough times.
BLOG COMMENTS POWERED BY DISQUS