In the streets of semi-urban areas and local market squires in rural areas of Malawi, women and men farmers spend the whole day trying to sell tomatoes, potatoes, or groundnuts among other cash crops, in small quantities. They generally earn 500 to 900 kwacha, about $1.50, and use the money to buy household necessities, and after garden chores the next day, the cycle starts again.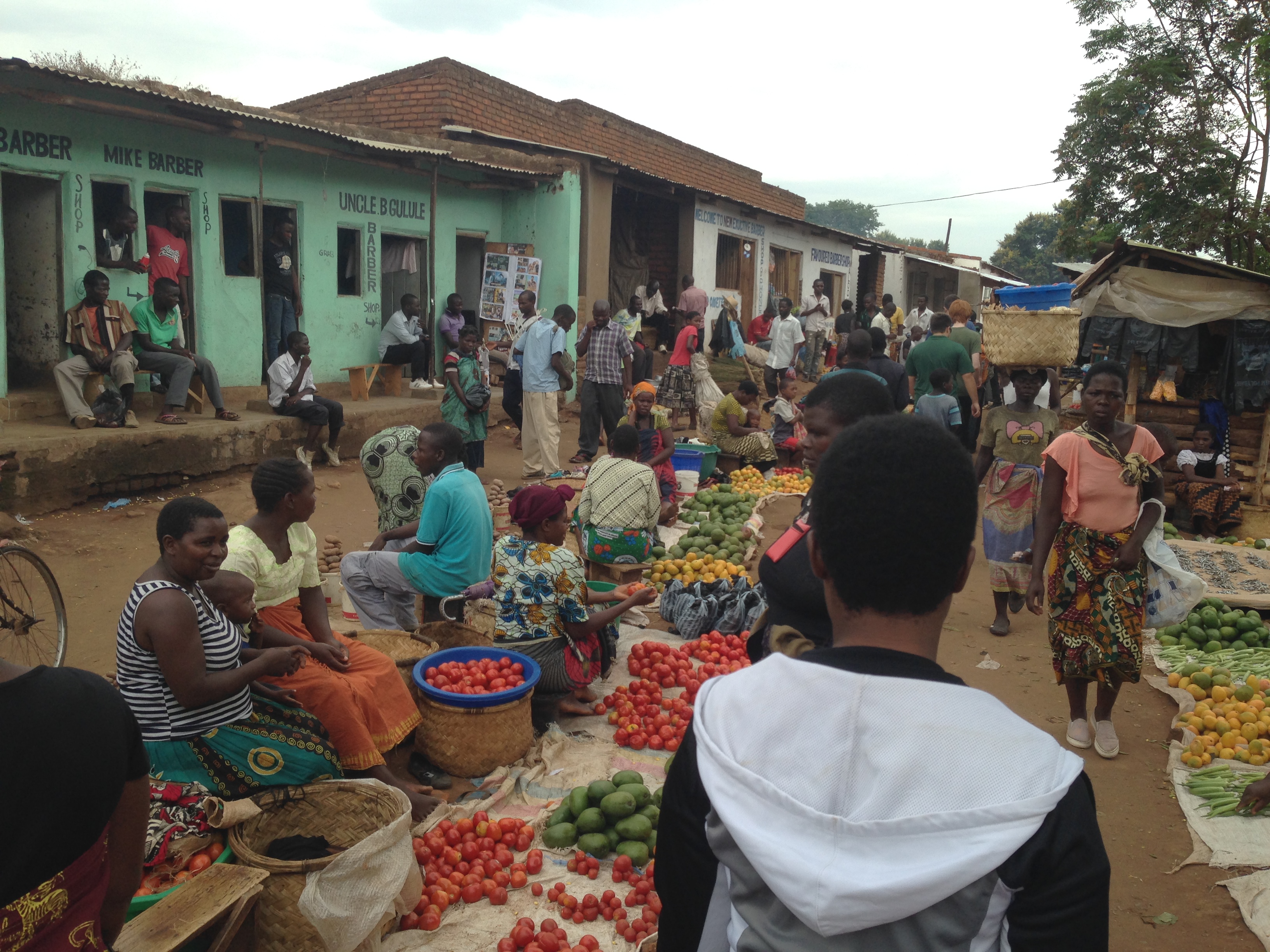 Farmers selling at the local market.
In an effort to capitalize on subsistence farming, the government is encouraging value addition to local produce which it believes will open export opportunities.  Adding value to local produce would triple the amount of money realized from raw agricultural products.
A group of women in Makanjira, Mangochi District, will in the near future start making a lot more money from processing groundnuts into peanut butter. The women from Mpangama, a 200-member cooperative, are also working to come up with other ways of adding value to groundnuts, which is grown in large quantities in the district and other places around the country.
In partnership with Action for Environmental Sustainability, Mpangama secured a $7,000 grant from the U.S. Ambassador's Special Self-Help Fund last August, which will help them boost their peanut butter production capacity.
"There is a large market for peanut butter in the district and across the country for its richness in nutrients, and we have no doubt we will make it big in this business in the near future," a member from the cooperative said. They hope to export their product internationally in the future.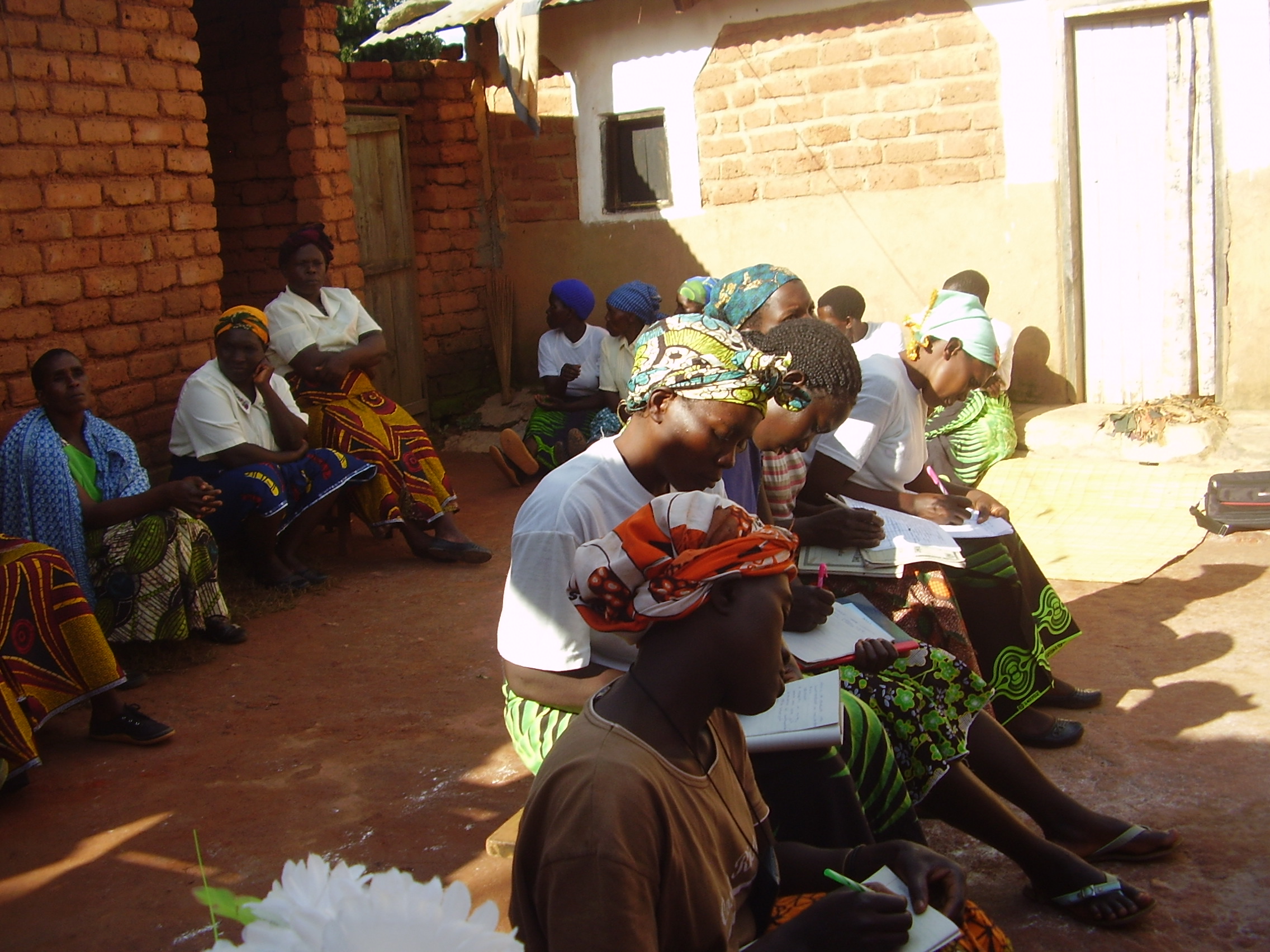 Members of the Mpangama cooperative
According to Daniel Mwakameka, executive director of Action for Environmental Sustainability, groundnuts are sold in big volumes by small scale farmers in Malawi but are mainly sold within local districts at very low prices.
"We believe this (grant) would enable people in this community to be financially independent and contribute to the social-economic development of the community and the Malawi nation," Mwakameka said. He described the grant from U.S. embassy as a boost to the peanut butter project, saying it will enable the cooperative to create more than 40 jobs for both members and nonmembers in the Mpangama community. It will also help increase agricultural production of groundnuts and open markets to more than 1,800 groundnuts farmers.
During the grant award ceremony in August, U.S. Ambassador to Malawi Virginia Palmer said "the grant was designed to support projects that improve the basic economic and social conditions of the village or community."
BLOG COMMENTS POWERED BY DISQUS